Granville 125th anniversary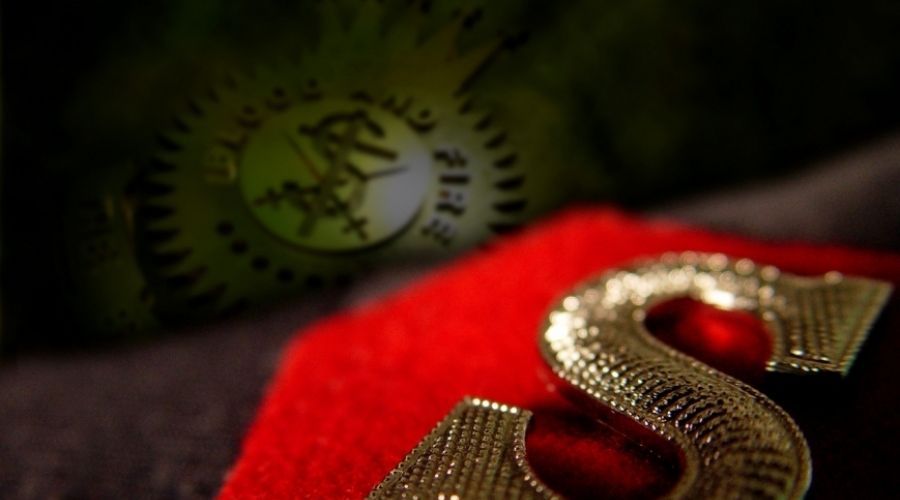 Granville 125th anniversary
Date: 25-26 February 2017
Granville Corps invites you to be part of the celebration - on the weekend of 25th and 26th February, 2017 - of 125 years of Granville Corps flying the flag for Christ.
Guest leaders for the weekend will be Colonels Mark & Julie Campbell.
There will be a concert on Saturday 25th at 2:30pm, and a celebration worship meeting on Sunday 26th at 11:00am. Following the worship meeting, there will be a lunch at 1:00pm.