Red Shield Appeal Doorknock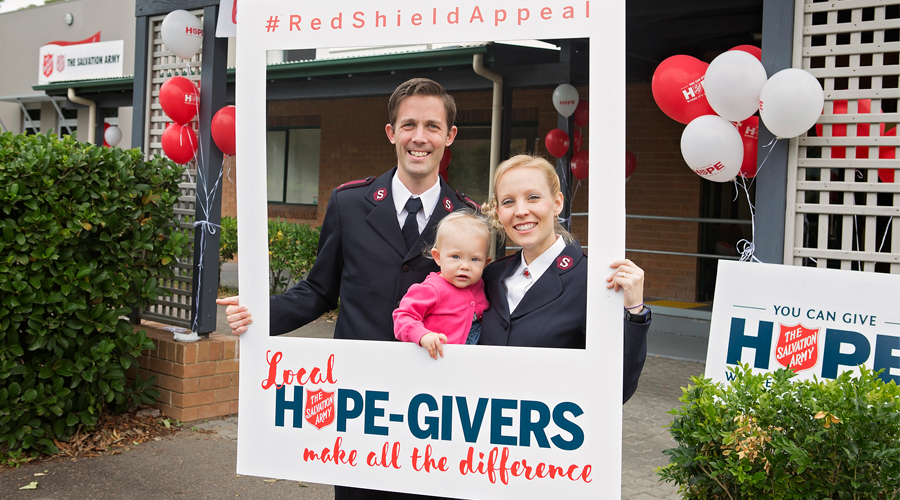 Red Shield Appeal Doorknock
Date: 27th May 2017 - 28th May 2017
Sign up for this year's Doorknock! 
This year's Red Shield Appeal Doorknock will take place on Saturday 27th and Sunday 28th May, 2017. Each year, the Salvos knock on doors across the country, raising vital funds for our work, and making countless connections with the local community. It's an opportunity like no other! 
This year, we're urging Salvos to sign up online and register as a volunteer. Sign up today at doorknock.salvos.org.au.
Volunteer and Doorknock online
This year, we're moving everything online. This means you can sign up, doorknock, write receipts, and record donations from the convenience of your phone! 
Head to doorknock.salvos.org.au and sign up today! 
Resources for Leaders
Leaders, we have all the resources you need to run the Red Shield Appeal in your area or zone!
At our Red Shield Appeal resource centre, you can find planning and admin documents, promotional resources and legal documents, as well as all the info you need to run the Red Shield Appeal.