Aspire Dance Bootcamp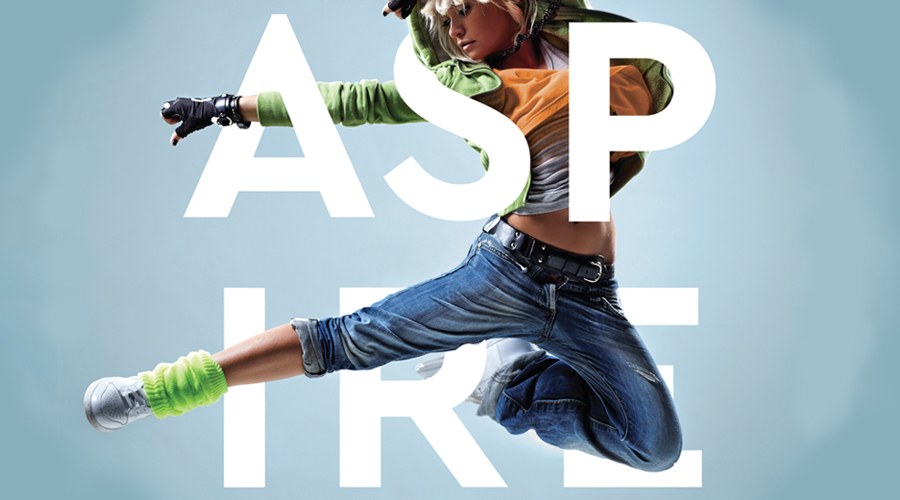 Aspire Dance Bootcamp
Date: 17th June 2017 2:17pm - 24th June 2017 2:17pm
Registrations are open for the Aspire Sydney Bootcamp and the new Aspire Brisbane Bootcamp. This is a fantastic opportunity for people that are passionate about expressing their faith through dance.
If you have people who have been part of dance at Equip, or who are involved in dance at your corps, this is a great way of networking and empowering them.
The bootcamp is designed as an intensive workshop day to develop and focus skills and opportunities for worship and evangelism through dance ministry across all corps and expressions in the region.
The $30 registration fee covers:
dance sessions
devotional session
food
discussion to hear and run with your passion and vision for dance ministry
...and an Aspire dance T-shirt!
Delegates are asked to bring their own water bottle and shoes that work on carpet (Brisbane) and polished (unsprung) floors (Sydney). 
Aspire Brisbane Bootcamp
When: 17 Jun 2017, 9am to 5pm
Where: North Brisbane Salvation Army
Register at http://tinyurl.com/aspireQLD2017
Aspire Sydney Bootcamp
When: 24 Jun 2017, 9am to 5pm
Where: Parramatta Salvation Army
Register at http://tinyurl.com/aspireNSW2017
Contact us
For more information please contact (02) 9466 3496 or email worshiparts@aue.salvationarmy.org
Attached are A3 and A4 posters for the Brisbane and Sydney bootcamps to share at your corps/centre.
SALV77_Aspire_Bootcamp_A3_Poster_Brisbane.pdf (2MB)
SALV77_Aspire_Bootcamp_A3_Poster_Parramatta.pdf (2MB)
SALV77_Aspire_Bootcamp_A4_Poster_Brisbane.pdf (2MB)
SALV77_Aspire_Bootcamp_A4_Poster_Parramatta.pdf (2MB)