Thought Matters Conference 2017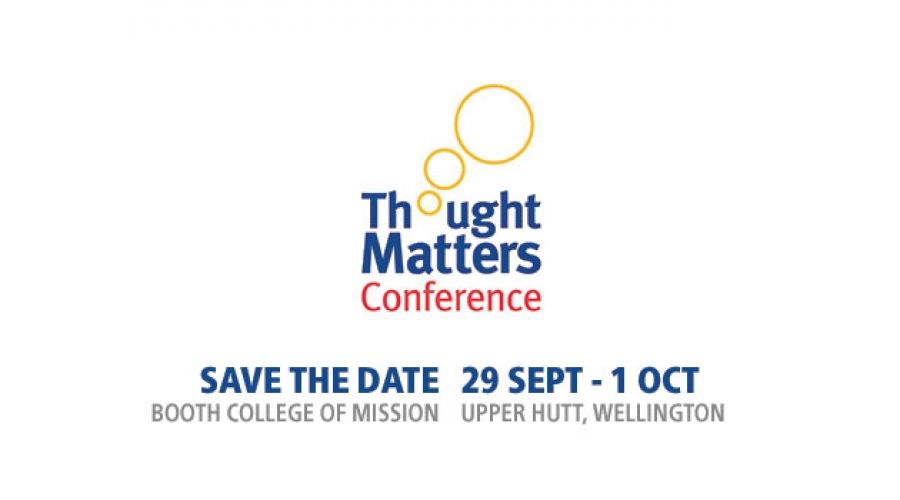 Thought Matters Conference 2017
Date: 29th September 2017 - 1st October 2017
Location: Booth College of Mission, Upper Cutt, Wellington, New Zealand
An annual conference organised by The Salvation Army's Tri-Territorial Theological Forum (TTTF). This Forum exists to facilitate theological discussion that informs ministry practice, and includes representatives from the Australia Eastern, Australia Southern and New Zealand, Fiji and Tonga territories.
2017 Conference Theme: Hospitality – Engaging the Other
We want to explore the relationship between host and guest. The welcome, blessing and inclusion of the 'other'. The willingness to make space and offer kindness, to partner and protect.
Call for Papers
For submission details and more information, click here.