Equip Gala Day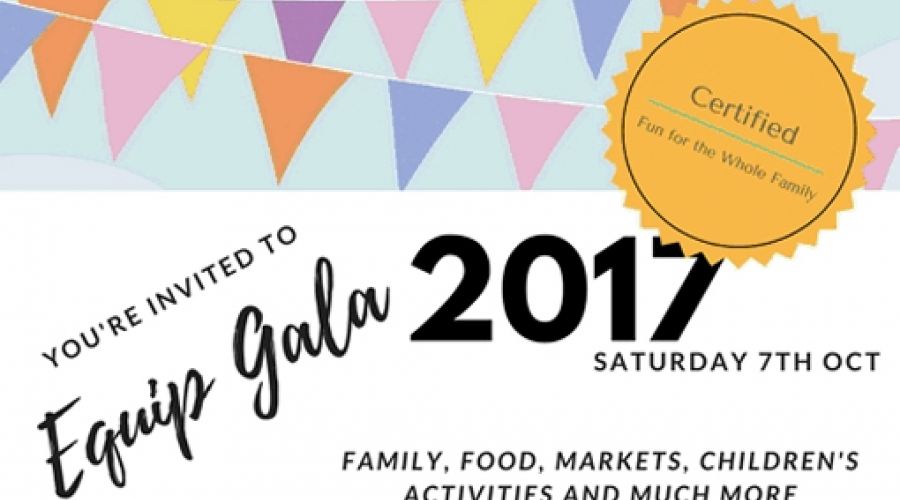 Equip Gala Day
Date: 7th October 2017
Location: Bexley North, NSW
Gala Day is on again this year, and once again it will include the EQUIP concert, the Touch Footy comp, markets, children's activities... and so much more!
Join us for a day of family fun! 
Booth College
120 Kingsland Road
Bexley North NSW 
For more information, call Booth College on 02 9502 1777
Equip Concert
The Equip concert will take place from 11am-1pm and will feature live music, vocals, percussion, brass, timbrels, drama and dance. 
Touch Footy Comp
Register your team today! Send team registrations to enquiries@boothcollege.edu.au or contact Booth College for more details. 
Download the event poster (276kb)