Moneycare Day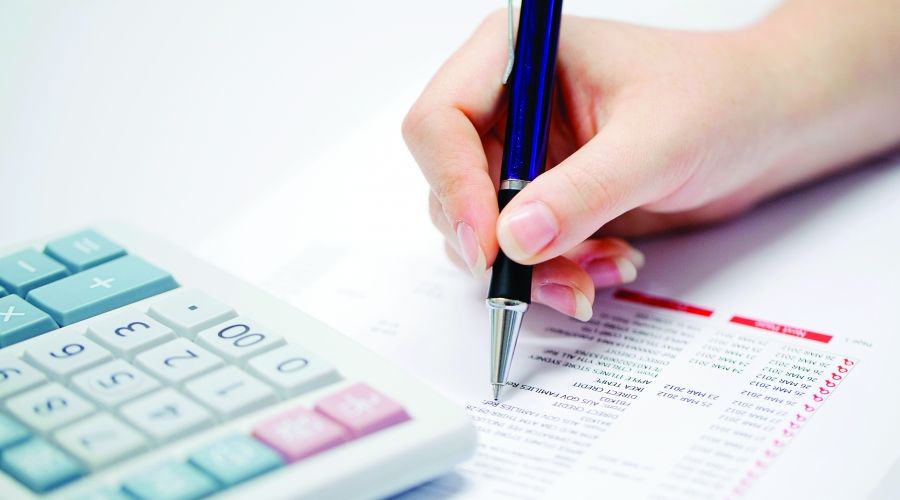 Moneycare Day
Date: 18th October 2017
On Wednesday 18 October, The Salvation Army is running a range of free events across Australia to celebrate Moneycare Day. 
These community events will include:
bill assistance,
money management tips, and
opportunities to speak to a financial counsellor 
Financial counsellors can help with money management, credit, debt, repossession and developing payment plans. They can also help you get acces to a No Interest Loan, which provide safe and affordable credit for essential items.