You are here:
Home › Australia One
Australia One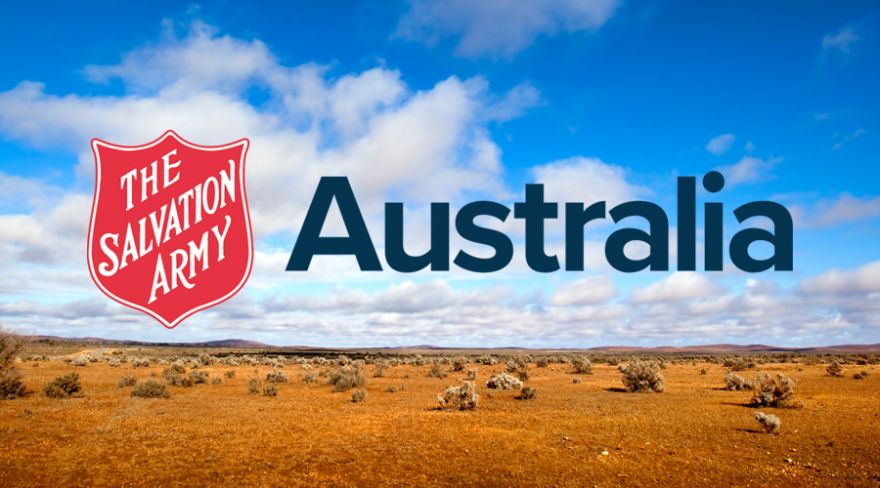 To download resources relating to the National Transformation to one territory. and for more information please visit the Australia One website.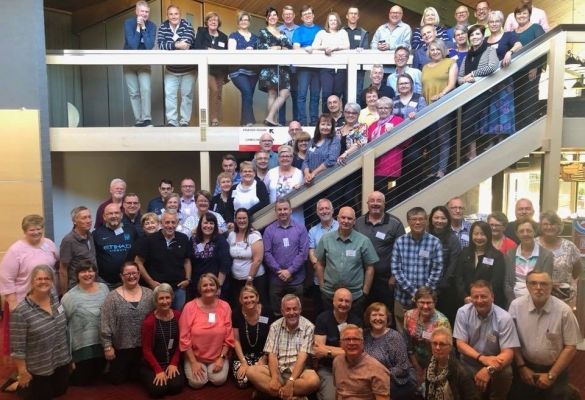 23rd October
In this update 100 Days of Prayer & Devotion – New resources available National Area Officer Gathering Approved Authorities Matrix update HoD profiles: Lt Col Simone Robertson, Penny...
Read full story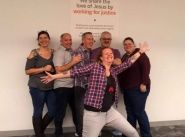 8th October
This fortnight's update includes the results of Pulse Survey 4, and announcement of the new national CFO
Read full story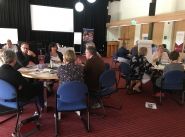 25th September
In this update Pulse Survey – Have Your Say  HoD Profiles: Lt Col Donna Evans, Matt Davis and Malcolm Pittendrigh 100 Days of Prayer and Devotion   and more! Pulse Survey: Ha...
Read full story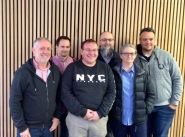 10th September
In this update, Pulse Survey 4 is coming,  Officer appointment announcement, and HoD profiles: Paul Walec and Steve Speziale
Read full story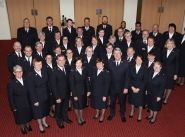 27th August | 0 Comments
In this update Area Officers put vision into action Social Program Review update A pastoral message from our national leaders Gender Equity Lunch & Learn HoD profile: Peter Houlihan  ...
Read full story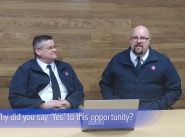 20th August
In this update, our new governance model explained, and flexible working hours for officers.
Read full story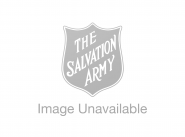 30th July
In this update, read about national strategy, the gender equity plan and meet our new Local Mission Delivery Coordinator.
Read full story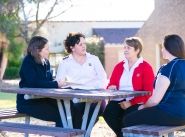 19th July
June 2018 saw the launch of a new initiative that will see twenty-two women officers from around the nation spending 12 months moving through a leadership development pilot.
Read full story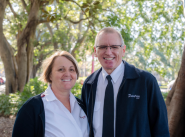 17th July
In this update, we hear from Queensland Divisional Leaders, Lt-Colonels David and Sandra Godkin, about their experience of the national transformation process.
Read full story