Australia One Update - February 2017
27 February 2017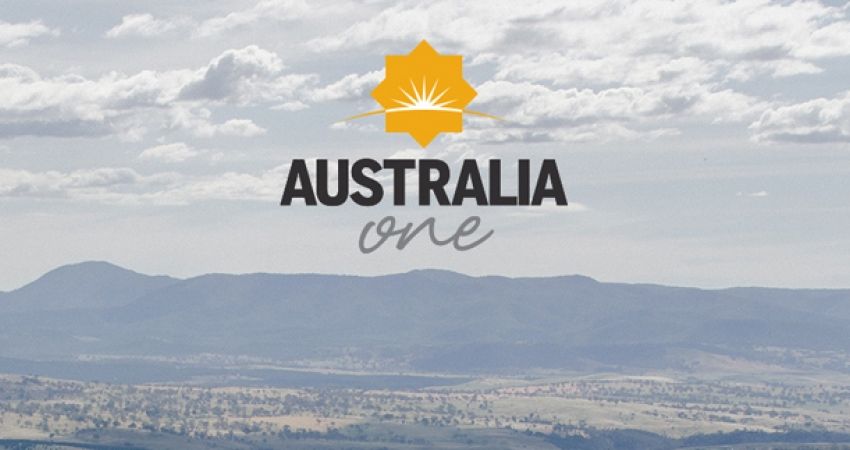 On Monday 6 February and Tuesday 7 February, public forums were held at THQ in Sydney and Melbourne respectively to provide the latest update on Australia One as well as responding to questions.
Below you'll find 3 highlight videos as well as the video of the full session, as well as PDF documents of the key information.
Read the Full Update
For the full update, including video of the full Town Hall meeting, click here.
For more information on Australia One and to read all the announcements visit:
my.salvos.org.au/australiaone