Australia One Update - May 2016
13 May 2016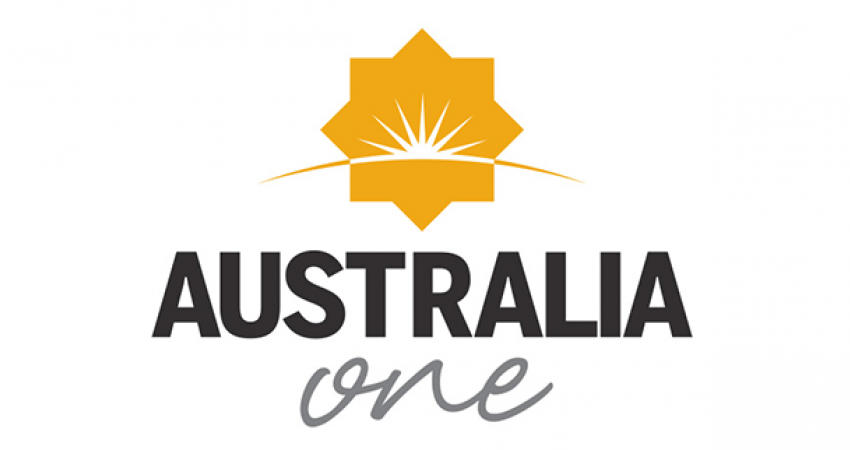 We're just over two weeks away from the official commencement of the Australia One Project.
We are pleased to be able to share with you the latest information in the newsletter below.

This update includes:
Introduction from the Territorial Commanders
100 Days of Ceaseless Prayer
Known Dates for transition
Australia One Tender Process
Australia One Office 
National Executive Leaders Team
Interim Project Management Guidelines
Commissioners' Furlough
Answering Your Questions
How to get in touch
Download the update below:

Australia One Update - May 2016 (95KB)
For more information on Australia One and to read all the announcements to date visit:
my.salvos.org.au/australiaone/

If you have any ideas, suggestions or questions, please write to us via the Australia One inbox. Contact details are provided within the newsletter.