You are here:
Home › Australia One › Australia One Update November 2016 And National Mission Statement
Australia One Update - November 2016 & National Mission Statement
24 November 2016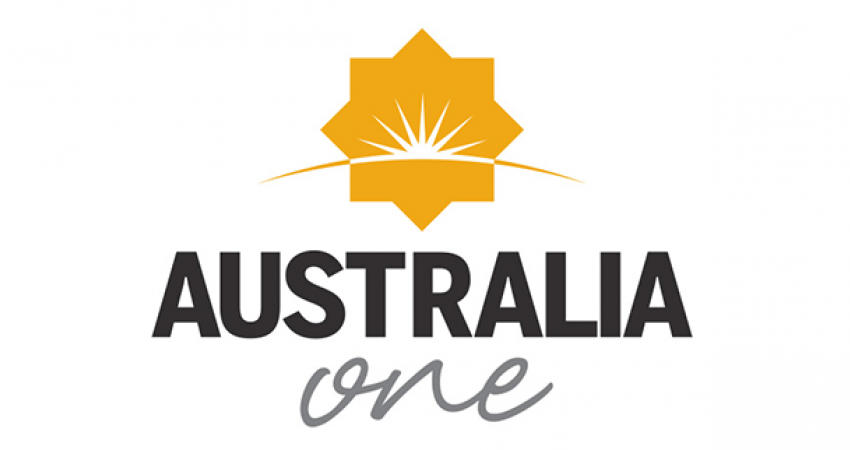 National Mission and Values Statements
Commissioner Floyd Tidd has announced new national mission and values statements. These new national statements apply not only to Australia One but to both of the current territories, effective immediately.
A number of tools and resources have been created to help communicate the national mission and values statements. I encourage you to click on the link below to watch an introductory video from Commissioner Floyd Tidd. From that page you will be able to access further information.
Watch the introductory video at http://mission.australiaone.info/about/
Explore the micro-site at http://mission.australiaone.info/
Download the information pack at http://resources.australiaone.info/mission-and-values/
Watch the video: 
Australia One Newsletter
There is considerable new information contained in this edition of the Australia One Newsletter, including:
National Internal Magazine
National Commissioning from 2017
A word from the Program Director
National Vision Development
Current State Assessments underway
Pulse Survey
Other Current Initiatives
The full newsletter is available at http://resources.australiaone.info/download/november-2016-newsletter/