The Pulse Survey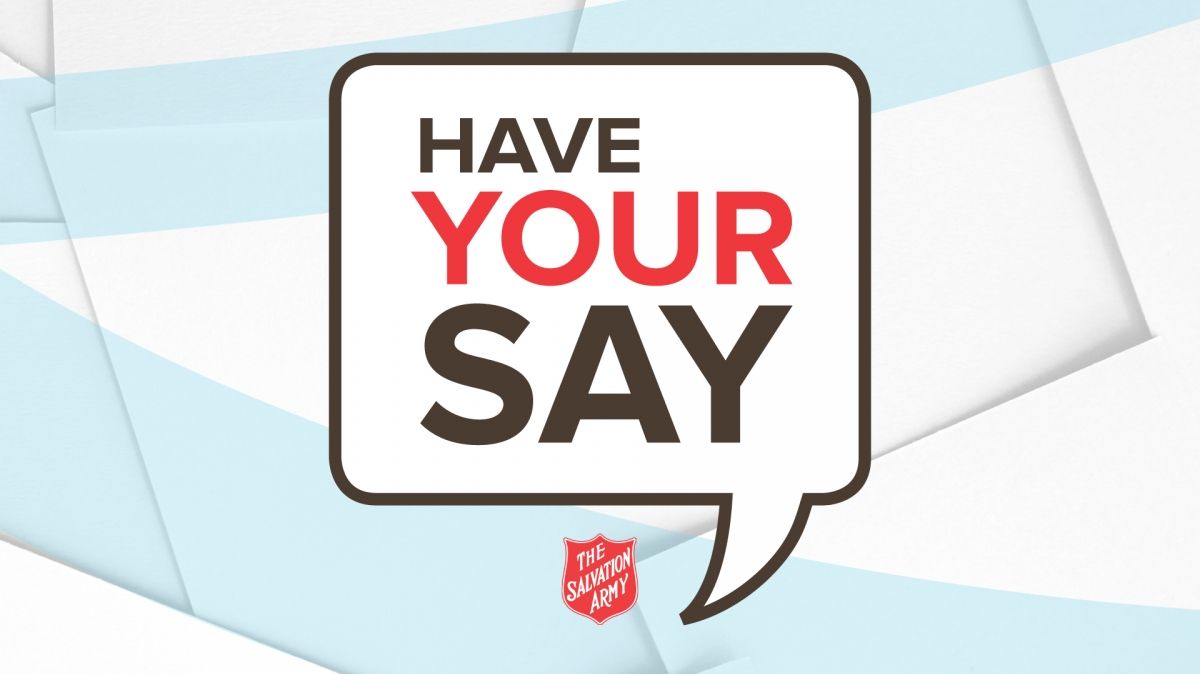 Have your say - The Pulse Survey is your opportunity to share your thoughts and experiences of the transition to the new Australia Territory.
The survey is now open for Officers - active and retired, Employees, Soldiers, Adherents, Corps Attendees and Volunteers.
It only takes a few minutes so...
Hear from Lt. Col. Kelvin Merrett, Secretary for Personnel on the Pulse Survey...
The Pulse Survey Resources
Are you looking for posters, images and print-outs to help you spread the news about The Pulse Survey?