The following Christmas Toolkits have been prepared to support you with your Christmas church and community activities.
The content provided can be used for your social media, website, church services and community events. A variety of these resources are editable to allow you to customise the copy and personalise your message of hope and joy as we celebrate the good news of Christ's birth.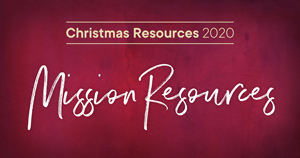 All new church meeting resources - including sermon outlines, video clips and PowerPoint slides.
---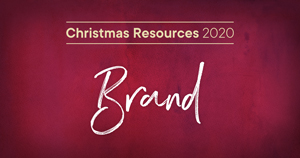 Digital and print resources from the Brand Department to assist you with branded promotional content for social media, websites and various community events.
---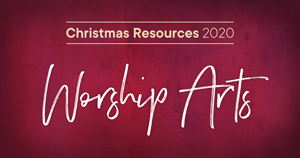 The Worship Arts Team has produced a series of song lyric videos suitable for use during the Christmas season. The series includes both popular traditional carols as well as new contemporary Christmas songs written especially for use across the territory. Lead sheets and chord charts of these new songs are also available for use by local worship teams.
---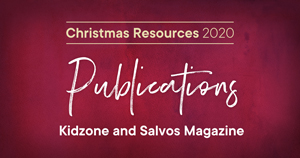 Christmas print and online resources - including downloadable colouring and activity sheets and special 24-page bumper magazine for children and 24-page Christmas Salvos mag.
---
Christmas resources that Corps can use to help promote the Christmas Appeal and Food and Gift Drives on Social Media.
---