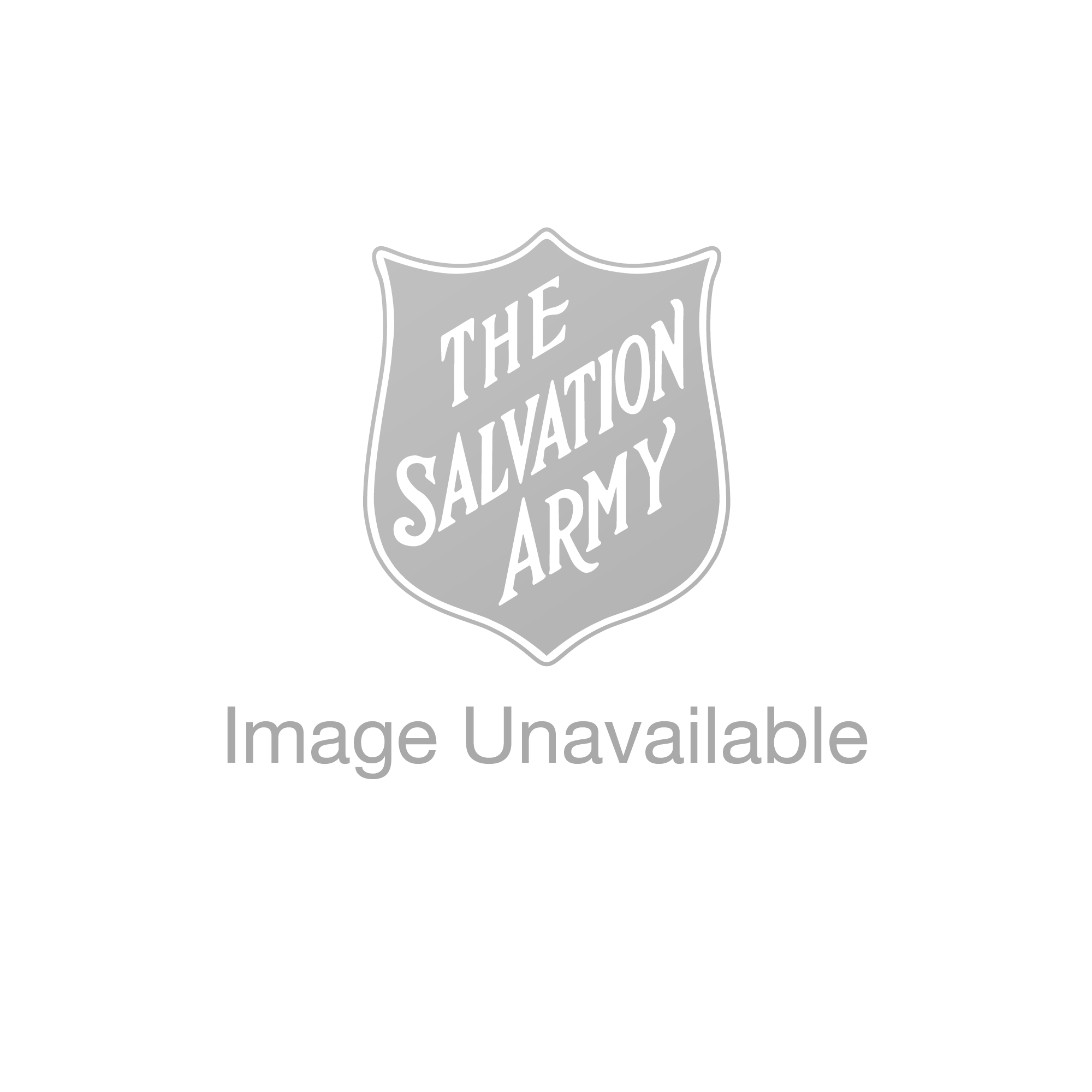 What is the Multimedia Songbook?
The Multimedia Songbook is a library of worship videos for Corps. Each includes lyrics to encourage participation. The collection brings together some of the most celebrated songs of our movement with the aim of encouraging creative worship.
How to find songs
Click to access the Multimedia Songbook 
Use the 'arrow' icon to download the resource or 'tick' icon to select multiple songs to download. You can click the image to preview the songs, but you will need to download each video to watch it in full. 
If you are having trouble finding what you need, try use the "QuickFind" search (below the shield). Try keywords in the song titles you are looking for. For help or feedback email maia.hadley@salvationarmy.org.au
For more mySalvos resources, click here to go to Toolkit.
About this project 
The Multimedia Songbook was originally designed for Corps without musical support, with the advent of Covid-19 this collection now has the additional focus of assisting Corps develop online church services and for families worshipping at home.
The Multimedia Song Book Project
Castlemaine Corps
---
The Salvation Army Songbook 
If you use EasyWorship and don't have all the songs from The Salvation Army Songbook, look no further.
Download and unzip the collection to add to your database. A guide for adding them into your computer or updating your present collection is also provided. Adding these schedules will not erase your database, simply add the new songs to your collection.