You are here:
Home › Red Shield Ride 2019
Red Shield Ride 2019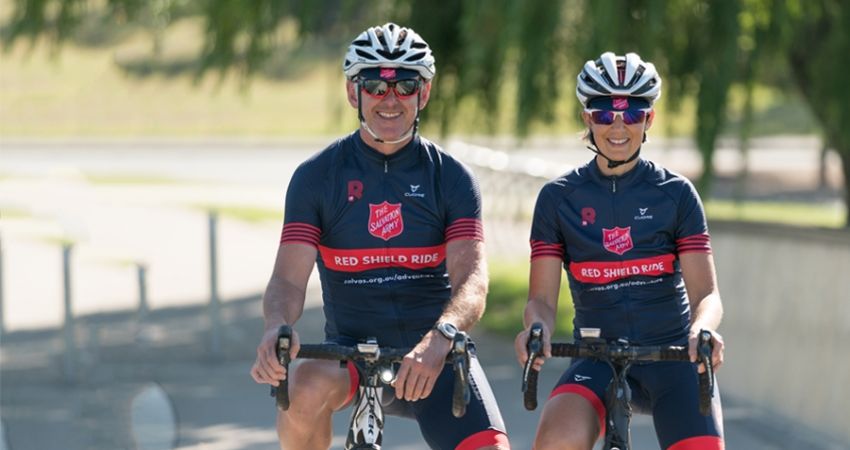 The Red Shield Ride is our premier national cycling event and will be held from 29 April - 8 May 2019.
As part of the Red Shield Ride you will raise vital funds to support our network of essential social and community services. This includes providing shelter for the homeless, assisting families in crisis through practical support and financial counselling, and guiding people with addictions through to a clean, healthy lifestyle.
With every kilometre you cycle, you will give hope where it's needed most.