Websites for men
27 April 2012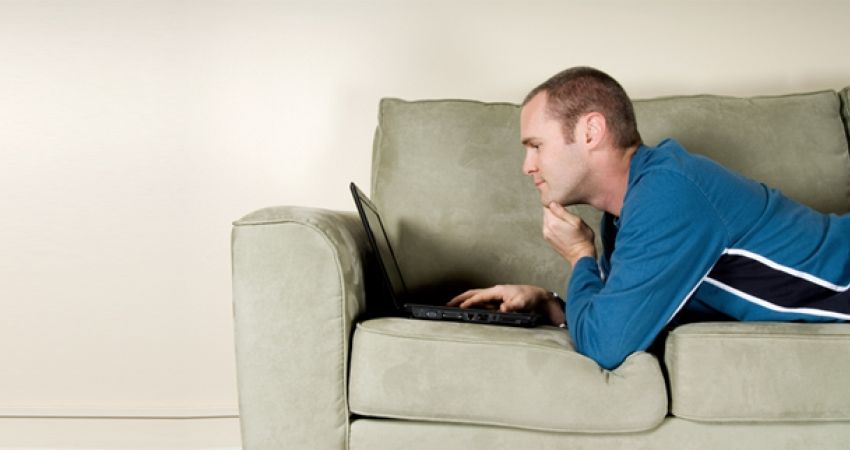 The Territorial Men's Team is constantly compiling a list of great resources and safe websites for Christian guys to visit on a variety of topics. If you have a website that you think should be listed here please contact us.
We would like to thank Men in Action for permission to use their website and research. 
This is not an exhaustive list – and we have not reviewed each of them – and we make no recommendations.