You are here:
Home › Self Denial 2019
Self-denial-2019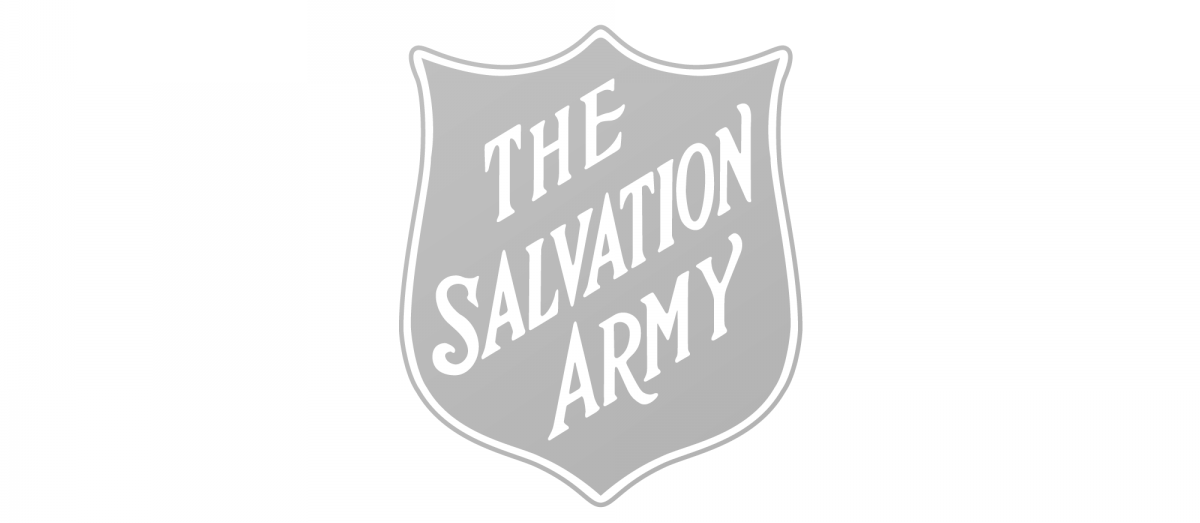 The Self Denial Appeal is our opportunity to give real help to those in real need.
Since 1886, Salvationists have chosen to deny themselves and give sacrificially, so that they could offer God's love to a hurting world.
Click here to access everything you need to
If you're looking to encourage others to take part in this unique opportunity, there are a range of resources ready for you to use:
For all other inquiries and feedback, click here to contact the Self Denial team.