Search: Training / How-To
Filter results
Collections
Type
Categories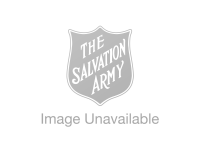 Link
Shared by: Childrens Ministry
For the second year in a row the Children's Team worked alongside the Aboriginal and Torres Strait Islander Team to learn more about and celebrate Children's Day. Watch the recording to learn more and...
Category: Training / How-To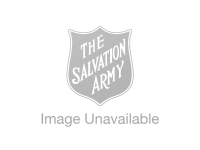 Link
Shared by: Childrens Ministry
On Saturday 31 July the Children's Team hosted a gathering of children's leaders across Australia to network, dream and plan for future ministries. A highlight of the day was engaging with new researc...
Category: Training / How-To