Community Local Salvos Peer to Peer Fundraising site
A collection of resources for the Community Local Salvos Peer to Peer Fundraising site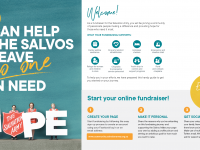 Document
You Can Help - Social Media Assets - include a quick set-up guide and tips and tricks for successful fundraising. Corps can share these social media assets with their fundraisers.
Category: Promotion / Communication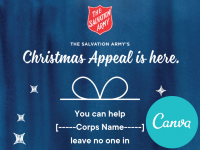 Document
These editable Christmas Appeal & Food and Gift Drive social media graphics can be used by Corps to help promote Christmas campaigns.
Category: Promotion / Communication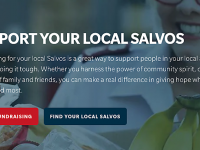 Document