General Resources - Red Shield Appeal 2020
A collection of general resources for the Red Shield Appeal 2020.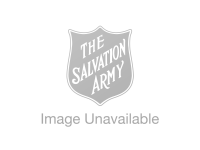 Document
These assets can be shared with your corporate/ business supporters who will be using their LinkedIn Profiles to support your appeal.
Category: Events / Campaigns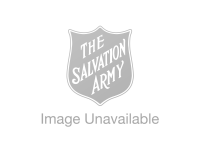 Document
These certificates have been created to help you honour business and larger supporters who have supported your appeal.
Category: Events / Campaigns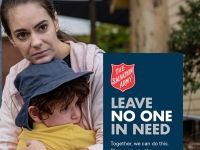 Document
Red Shield Appeal Multi Lingual posters