Anti-Poverty Week 2020 | Event Resources
What is this collection about?
This collection of tools and resources is designed to provide with with information about events during Anti-Poverty Week.
Resources in Canva
Some of these resources have been created in
Canva
- a free online design platform that we know many corps are already utilising. You will need to sign up for a free account at
Canva
to access the templates created (no paid subscription required)
Canva is highly user-friendly, but if you find yourself needing some help, you can:
Watch these simple tutorials
Click on the purple help button at the bottom right corner of your Canva webpage screen
Email Branding Support for design assistance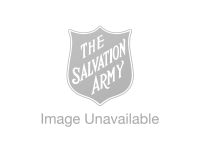 Document
Seven FREE webinars hosted by our Moneycare experts designed to help you and those around you master 'money essentials'.
Category: Training / How-To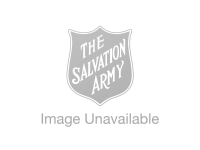 Document
Looking for ways you can be a part of Anti-Poverty Week? This event is for anyone! Simply grab some colleagues, read through the template and start calling people with the good news!
Category: Training / How-To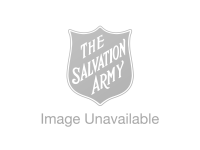 Link
A calendar of national event activities provided by the Anti-Poverty Week network
Category: Events / Campaigns