Volunteer Resources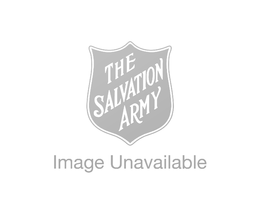 This Toolkit will provide you access to volunteer resources such as: Volunteer Agreements, Volunteer Handbook, Code of Conduct, waivers, templates and processes to enable meaningful and effective volunteer engagement. You will be equipped with the resources necessary to responsibly manage the various groups of volunteers. The Volunteer Resources (VR) team exists to support and assist you through the volunteer journey. If you need assistance using the provided resources or have any questions, please get in touch with the VR team.
Resources Uploaded

0

Resource Views

0

Average Rating
All Volunteer Resources Resources
Filter results
Collections
Type
Categories
Sorry we didn't find any resources.