NEED VOLUNTEERS?
Need Volunteers?
Recruit Volunteers
Would you like help developing volunteer roles and finding appropriate volunteers? The VR team is here to help! We take a brief from you, create Volunteer Role Description(s) and host free ads that attract suitable volunteers. Please select 'Recruit Volunteers' below and fill in as many details as you have. We will guide you through the next steps. 
Christmas Volunteers
Similarly, we can help find you volunteers to support your Christmas activities. Please select the Christmas Volunteers resource below, complete the form and we will be in touch!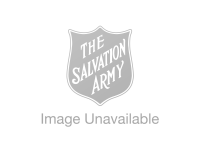 Link
When you're ready to recruit one or more volunteers, please fill out this form and we'll get back to you with the next steps.
Category: Administration / Forms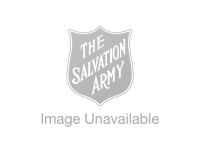 Document
If you are running Christmas activities and need volunteers, the Volunteer Resources (VR) team is here to help! Browse through our collection of resources and tools to help you safely and effectively
Category: Administration / Forms