50 WAYS TO DO JUSTICE (Book)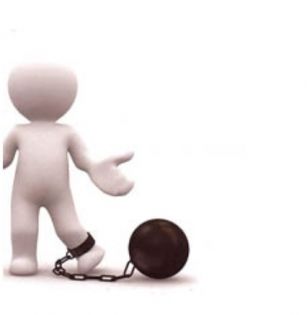 "Justice is what we do and what we want to see as a norm in our world. If we are ever to have a just society, where individuals experience justice, it is up to all of us."
This is the guiding principle for the book 50 Ways to do Justice. Written for Salvationists, and including contributions from Robyn Evans, Luke Geary, Adrian Kistan and more, this book is a wonderfully practical resource for anyone with a heart for justice.
50 Ways to do Justice retails for $7.50. To order click here.
Category: Vision / Inspiration
This resource is included in the following collection(s):