8. International Resources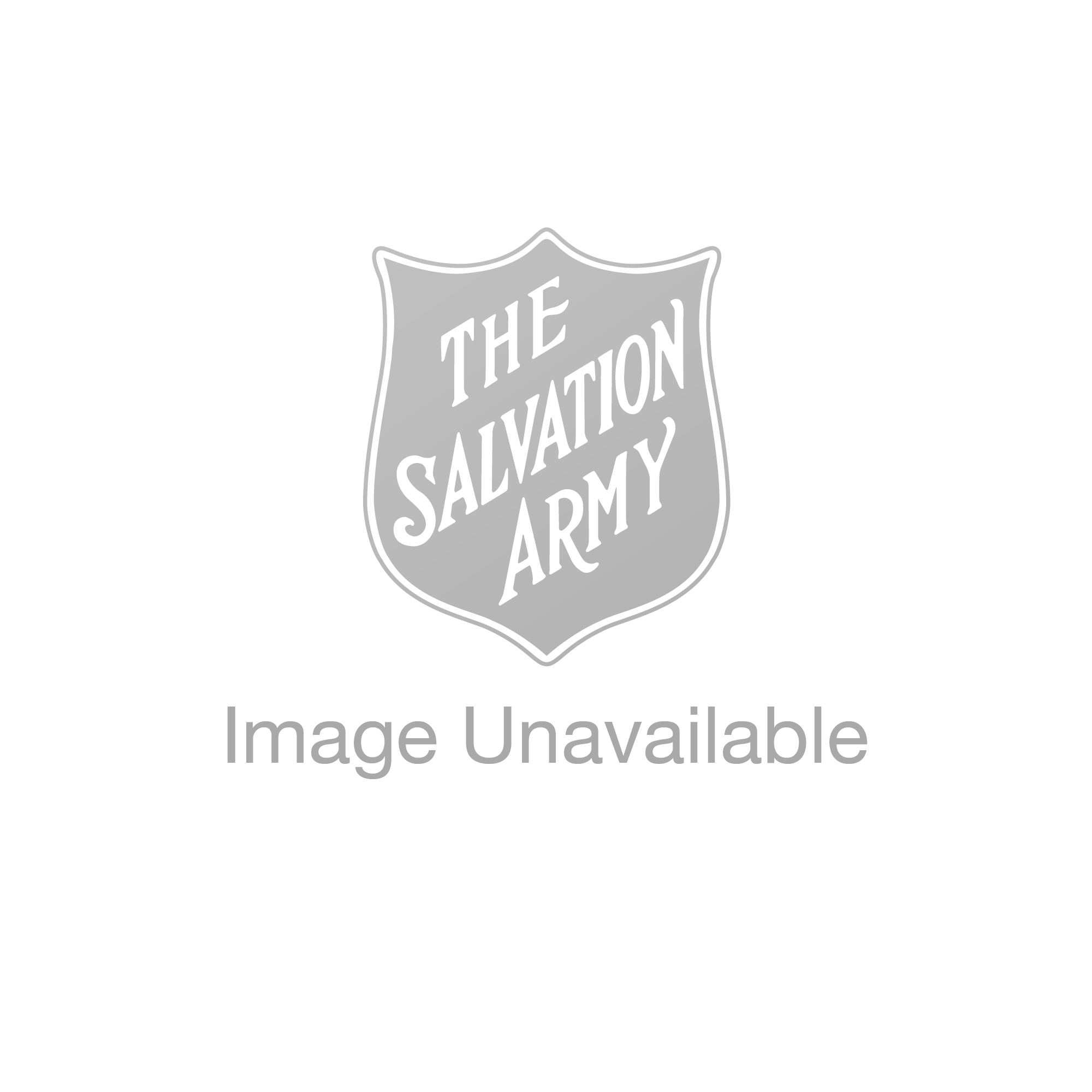 Christmas resources from the Canadian and UK Territory's
The links on this page provide you with a collection of lyric videos from the Canadian Territory as well as the UK Territory's free Christmas resource entitled Christmas at Home with Music Editiorial. 
To view the Canadian Territory's collection of lyric videos click here. 
These resources have been created for use during the Advent season and were produced by the Music and Gospel Arts Department. Resources are also available with topic suggestions, responsive readings, and activities and skits for young people. Additional resources are also provided from USA Western and Central Territories.
To view the Music Editorial by the UK and Ireland Territory, click here. 
Christmas at Home with Music Editorial is a free Christmas resource and includes:
Music for soloists to feature
Videos to feature in meetings or carol concerts
Creative videos ideal for CO's to use during the Advent season
Carol lyric videos
You can find all other Christmas 2020 resources here.
If you have any questions or require more information contact the team at worshiparts@salvationarmy.org.au.
Category: Worship
This resource is included in the following collection(s):