All Age Worship - Advent 4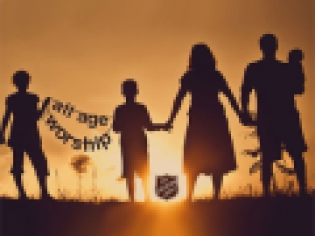 All Age Worship is a great resource to use in your church service and provides ideas for how to include all generations in worship together.
Each lesson has plans for your church service including key scripture, prayers, interactive activities, sermon ideas and more, all focused at hgelping young and old alike to encounter Jesus.
Purpose
The following Advent segments are designed to help prepare your church family for the Christmas celebration. In the midst of the busyness, these segments create spaces to pause and refocus on Jesus.
The series includes
The Countdown
Promises Kept
God With Us
The Best Gift Ever
Category: Worship
This resource is included in the following collection(s):