You are here:
Home › Toolkit
All Age Worship: What Happens After We Die?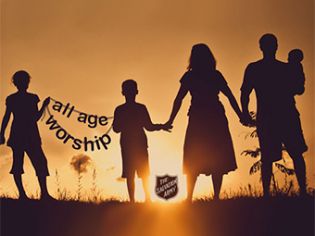 This is a great resource to use in your church service to include all generations in worship.
Purpose

To make a space where people of all ages can explore together the question of what happens after we die.
Key Scripture

God loved the people of this world so much that he gave his only Son, so that everyone who has faith in him will have eternal life and never really die. God did not send his Son into the world to condemn its people. He sent him to save them! John 3:16-17 (CEV)
Category: Worship
This resource is included in the following collection(s):