COPYRIGHT - CCLI REPORTING GUIDE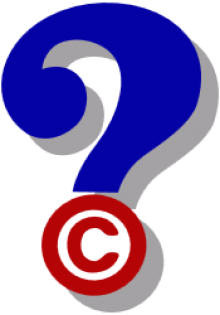 Reporting our song use regularly honours the songwriters who serve God with their gifts, and makes it much easier for CCLI to distribute their royalties. And keeping up to date with your CCLI reporting is much easier using the Online Reporting (OLR) tool!
This guide walks you through the process in 5 simple steps.
If you already have a SongSelect account, that login will also access OLR; if you don't have a CCLI login to get started with OLR, remember to check out WorshipArts guide Creating CCLI Profiles for how to set this up.
More questions? please contact us at worshiparts@aue.salvationarmy.org 
Category: Worship, Training / How-To