COPYRIGHT - CCLI USER PROFILES *REVISED*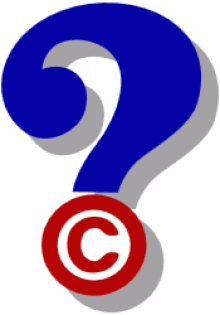 Ever found yourself confused about how to manage the regular reporting for your centre's CCLI licenses? Have you wondered if there is an easier way to provide access to SongSelect for your musicians?
This guide offers a walk through to set up a User Profile for CCLI, which can be linked to both SongSelect and Online reporting accounts for your centre. It can also make it easier to streamline your centre's management of these accounts so future appointment changes can be more easily accommodated.
For further information, including OLR codes or Account information, please contact worshiparts@aue.salvationarmy.org.
Category: Administration / Forms, Training / How-To, Worship
This resource is included in the following collection(s):