Corps Cadets
Enquire about this resource
corps.cadets@salvationarmy.org.au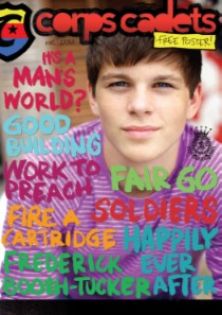 What is Corps Cadets?
A Corps Cadet is a young Salvo, following Jesus and changing a 21stcentury world. The Corps Cadets program is The Salvation Army's resource for small group discipleship. As the name suggests, Corps Cadets is not just about bookwork, but getting young Salvos actively involved with their corps and neighbourhoods. Corps Cadets isn't just a class, but something a young person can become as they follow Jesus.
Who can be a Corps Cadet?
A young Salvo who follows Jesus can become a Corps Cadet. Corps Cadets are often over the age of 12. Sometimes Corps Cadets are Junior Soldiers or Senior Soldiers in The Salvation Army already. The Corps Cadets program is open to any young person interested in discipleship and mission in The Salvation Army.
How does the Corps Cadets program work?
The Corps Cadets program is a group of young people who meet as a group with their Corps Cadets leader once a week to go through a session in a mini-mag. The sessions focus on a particular theme, through sections of activities, discussion, Scripture and prayer. There are usually questions to answer in the mini-mags and tasks to perform during the week. The sessions aim to introduce the group to a particular theme, to understand what it means for them and how to apply it to their lives.
The Corps Cadets program is a class-based group for young Salvos, but it can be much more than that. Corps Cadets can become a support group and a team of friends, learning together and working together to make their world a better place.
What do you get when you order Corps Cadets?
Corps Cadets comes in a free* mini-mag format with each mini-mag containing 8 sessions.  Each mini-mag also comes with a Leaders' Guide for help on how to run the sessions. The Corps Cadets Leaders' Guide gives instructions, notes and tips on the session and often features extra material.
The Corps Cadets material focuses on the discipleship activities a young Salvo should be engaged with. The material focuses of three broad areas: spiritual disciplines, active mission and Salvationist identity.
To order corps cadet books for your corps, please email corps.cadets@salvationarmy.org.au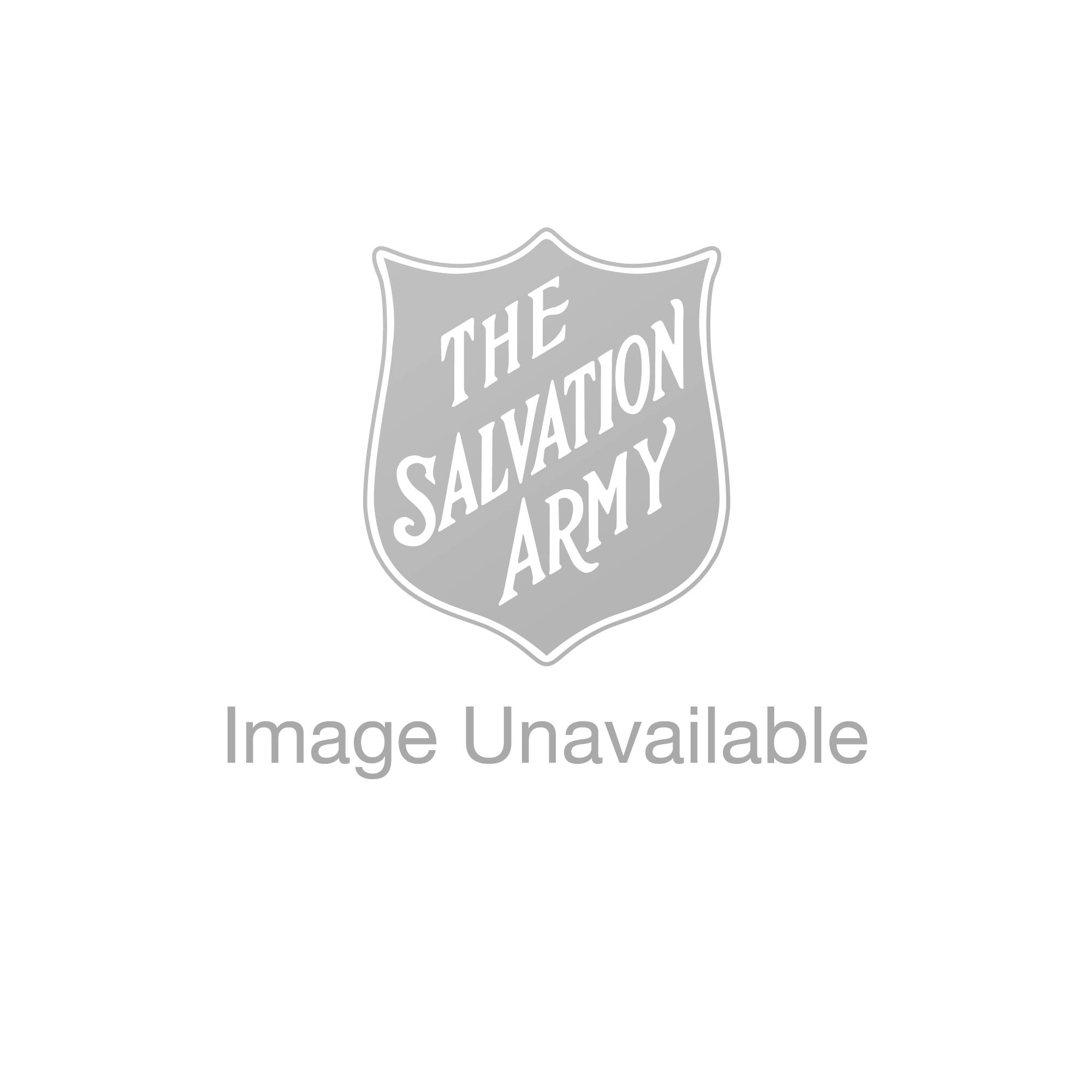 Category: Discipleship, Vision / Inspiration, Worship
This resource is included in the following collection(s):