CREATIVE COMMONS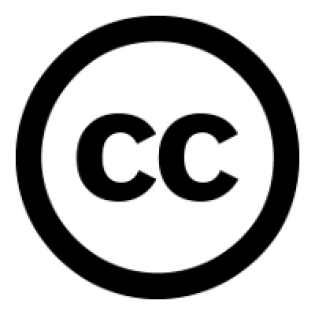 Want to find free resources without a copyright tangle? Want to adapt or reuse media/images, or share your own resources?
This site is full of helpful information for users and creators alike:
The different types of CC licences and how they can help you
Lists of sites and a search engine where you can access CC licenced material
Fact sheets and 'how-to' use and attribute licences
Why use Creative Commons materials?
CC-licenced material is especially useful when you are looking for images for newsletters, screen images and powerpoints. While it might be easy to simply Google for something, just because it's on the internet doesn't mean it's free and legal! CC-licenced background music and tracks are also great to use when creating videos (as it is illegal to simply use a commercial track from your music library as a video soundtrack, unless you have permission from the recording company!)
CC-licenced materials offer an easy, free and legal alternative.
Many sites offer their material under Creative Commons Licences, not just those listed on the main CC search pages. Here are just a few links to check out:
Images & Photo:
http://www.stockfreeimages.com/
https://openclipart.org/ (images here actually provided as Public Domain).
Sound Loops and Music:
http://freemusicarchive.org/curator/CCcommunity/
https://soundcloud.com/groups/creative-commons
If you find a good CC site, please email WorshipArts and tell us about it! Happy Creating!
Category: Worship, Vision / Inspiration
This resource is included in the following collection(s):