CREATIVE MINISTRIES (Magazine)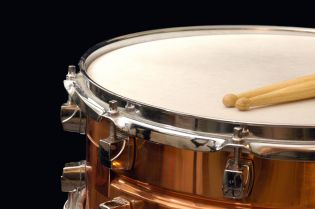 Creative Ministries magazine is released as a supplement to The Salvation Army's Pipeline magazine in January, April, July and October. 
It is available from all Salvation Army corps in NSW, Qld and ACT or can be viewed online at the link below. 
Each issue contains inspiring ideas, feature articles and reports on people who are serving in creative ministry areas.
Category: Worship, Vision / Inspiration, Promotion / Communication
This resource is included in the following collection(s):