Easter: Sharing Grace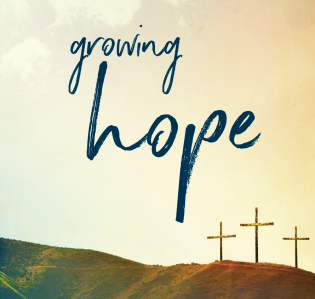 What's so Amazing About Grace? 
This Easter series focusses on the amazing grace of God as the basis of our hope in the face of life's struggles and challenges. 'What's so amazing about grace?' provides three sermon outlines for pre-Easter, Good Friday and Easter Sunday.
Pre Easter
'Restoring Grace' – Grace restores us into relationship with God.


Good Friday
'Growing in Grace' – Growing in grace is an ongoing work of the Spirit in our lives.


Easter Sunday
'Sharing Grace' – Grace is to be shared.


Category: Events / Campaigns, Evangelism / Outreach
This resource is included in the following collection(s):