ENGAGE WORSHIP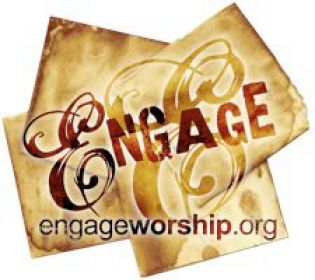 "We aim to resource local churches for creative, innovative and world-changing worship; engaging with God, each other and the world around them."
Engage Worship aims to take people broader and deeper into all that worship can be - committed to excellence and breadth in music, but also exploring other forms of worship and creativity in church.
Search their database of worship ideas and articles and gain inspiration for your local worship expression!
The Engage Worship store offers their excellent prayer journals for families and individuals, as well as DVD, download and book resources.
Category: Worship, Vision / Inspiration
This resource is included in the following collection(s):