You are here:
Home › Toolkit
Games: Fact or Fiction?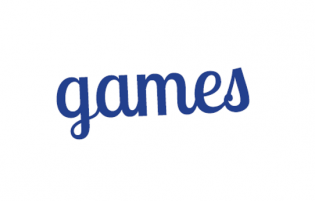 This game is sometimes known as "two truths, one lie".
This game can help people to get to know each other better and if made fun when the facts people share are not widely known and a little quirky.
Download the PDF for instructions on how to run the game and things that you will need for the game to work.
This resource is included in the following collection(s):