Games: Pitt Ball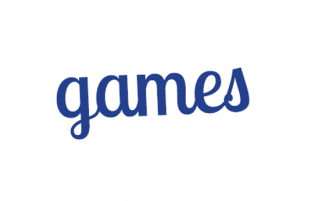 A team-relay game with an underarm-twist.
Have two teams (or more depending on your overall group size) race each other to pass a ball around the circle with a twist – only use your arm pits.
This game is suitable for any age group – although the older they are the easier the coordination will be.
Download the PDF for instructions on how to run the game and things that you will need for the game to work.
This resource is included in the following collection(s):