Games: Shuffle your Buns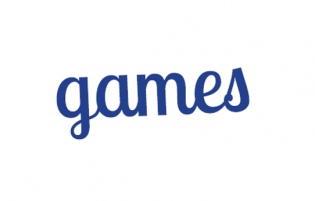 This is an all-in game with the purpose of keeping one person in the circle standing up.
For this game you will need enough chairs for one per person in your group.
This game can be played with any size group (but works best with groups between 10-20) and any age group.
Download the PDF for instructions on how to run the game and things that you will need for the game to work.
This resource is included in the following collection(s):