Games: Skit in a Bag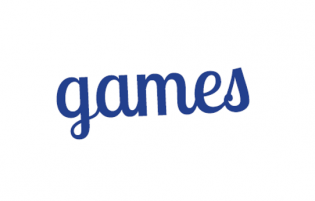 Teams work together to create a skit from the Bible using specific miscellaneous items they are given.
This game works best with groups who will have some knowledge of Bible stories and will particularly engage those in your group who have creative flair.
Download the PDF for instructions on how to run the game and things that you will need for the game to work.
This resource is included in the following collection(s):