Games: TP Over and Under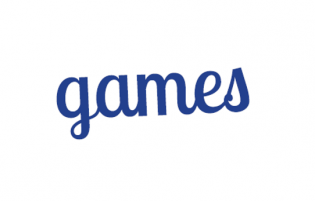 First team to create and over and under TP chain wins.
This game is a fun introduction game that requires speedy but also carefulness (using 1 or 2 ply Toilet Paper makes this game even harder).
This game is suitable for all ages and for all sized groups as you can make as many teams as you need.
Download the PDF for instructions on how to run the game and things that you will need for the game to work.
This resource is included in the following collection(s):