You are here:
Home › Toolkit
Games: What's the Time Mr Wolf?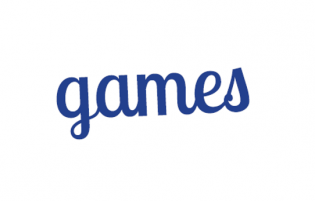 The classic childhood game.
Most people will remember this game from their childhood, but children today still love to play it.
This game is best suited to children.
Download the PDF for instructions on how to run the game and things that you will need for the game to work.
This resource is included in the following collection(s):