Good Friday 2020 Prayer and Sermon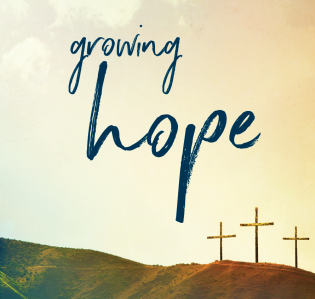 Good Friday Prayer and Sermon
If you or others cannot access our live streaming Easter 2020 services, you can download the sermon and prayers and / or read the prayers and messages here.
Theme: 
Jesus, Lamb of God 
Easter Message by Commissioner Robert Donaldson 
Transcripts available in English, Farsi (Persian), Chinese and Korean. 
Please note the Korean translation has not been reviewed by a Salvation Army representative.
Links: 
Full Easter 2020 Video Resources
People can view the Traditional and Contemporary Services over the weekend at salvationarmy.org.au/easter or facebook.com/OthersAU
Category: Events / Campaigns