ISING WORSHIP APP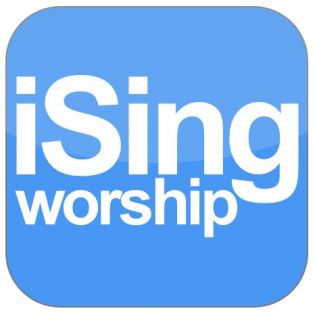 There are many smaller churches and small groups meeting regularly who struggle to make their worship effective due to a lack of available musicians.
Some have turned to commercially available CDs or instrumental backing tracks to help with their worship, but these solutions are not always ideal - the lack of flexibility is often problematic. In addition, worship songs produced for commercial CDs are often recorded in the original singers' most comfortable key, which is rarely suitable for congregational use.
iSingWorship provides great sounding music from highly experienced producers and musicians in the most congregation-friendly keys possible (several alternative keys for each song are also possible). It will also automatically display the lyrics (no need for PowerPoint) and, most importantly, allow for highly flexible control of the music.
iSing is easy to use and allows you to lead worship with incredible flexibility and musicality - just like having your own very experienced backing band!
Best of all - the App is FREE, comes with 2 demo songs and additional songs are only $2.99 US.
iSingWorship is compatible with the iPhone 4, 4s, 5, 5c, 5s, 6 & 6 Plus, iPod Touch (5th gen), iPad 2, iPad 3, iPad with Retina display (4), iPad mini, iPad mini 2, iPad Air, iPad Air 2, iPad mini 3 running iOS 6.0 or higher.
Check it out today for your corps, life group or small group!
Category: Worship
This resource is included in the following collection(s):