Junior Soldier Renewal Day 2022 Junior Soldier Renewal Day is an annual event that creates a space for all people in your faith community, and Junior Soldiers in particular, to reflect on and renew their commitment to living life as a disciple of Jesus. 
This Junior Soldier Renewal Day will focus on Jesus' statement: "I am the true vine". This passage is about connection. It focuses on our connection to God, through Jesus and our connection with others through Jesus. When we stay connected, together we flourish and bear fruit.
This year's leaders notes have been designed in a modular format with a variety of meeting lead options. We encourage you to choose the components that will work best in your context.    
Resources include:
Leaders notes
Meeting PPT slides
Social Media files
Promo PPT slides
Renewal day packs for this year include a:
Junior Soldier Renewal certificate,
Big Bud certificate, and 
'Stay Connected' sticker sheet (featuring a grape cartoon character)
What you need to know:
Packs for this year will cost $1.20 per child, excluding postage
Additional sticker sheets can be ordered separately at a cost of $1
Orders for 2022 Junior Soldier packs officially closed on Wednesday 13 July. 
Late orders will be accepted through the form, however, please note that processing and delivery of your order may take up to 4 weeks from the date your order is placed.
To request express postage of your order, please email us at missionsupport@salvationarmy.org.au
You can place your order here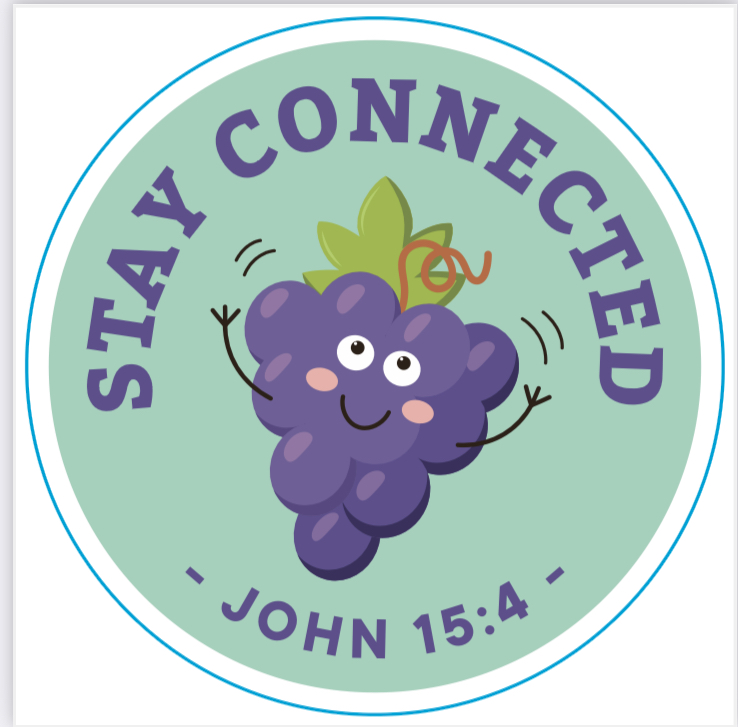 Category: Events / Campaigns
This resource is included in the following collection(s):