You are here:
Home › Toolkit
Junior Soldiers: Unit 10 - Lesson 7 "What is perfect?"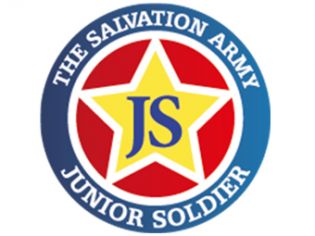 Junior Soldiers can be used as a small group discipleship material for children, or as curriculum for your Kids Church or Sunday School.
PURPOSE : For the children to explore and understand that as someone who believes in and follows Jesus, they can—with the help of the Holy Spirit—experience holiness.
'We believe that it is the privilege of all believers to be wholly sanctificed, and that their whole spirit and soul and body may be preserved blameless unto the coming of our Lord Jesus Christ.' Doctrine 10
Category: Discipleship
This resource is included in the following collection(s):