You are here:
Home › Toolkit › Junior Soldiers: Unit 11 Lesson 2 "Including Others" (Resource ID 248)
Junior Soldiers: Unit 11 - Lesson 2 "Including Others"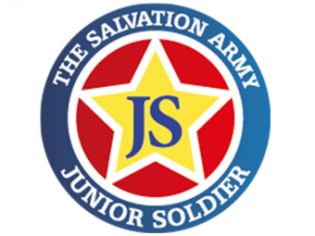 Junior Soldiers can be used as a small group discipleship material for children, or as curriculum for your Kids Church or Sunday School.
PURPOSE : For the children to explore and understand that even though we are all different, we all seek to belong and be included; and to refl ect on how they show love, inclusion and acceptance to others even when it is diffi cult to do so.
'When others are happy, be happy with them, and when they are sad, be sad. Be friendly with everyone. Don't be proud and feel that you are smarter than others. Make friends with ordinary people. Don't mistreat someone who has mistreated you but try to earn the respect of others and do your best to live at peace with everyone.' Romans 12:15–18
To purchase a copy of the book Jemima's Lullaby (which is mentioned in this lesson), click HERE!.
Category: Discipleship
This resource is included in the following collection(s):