Junior Soldiers: Unit 11 - Lesson 6 "The Generals!"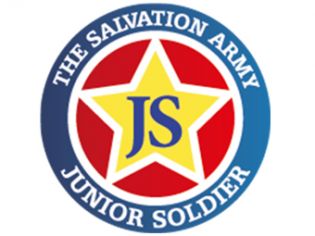 Junior Soldiers can be used as a small group discipleship material for children, or as curriculum for your Kids Church or Sunday School.
PURPOSE : For the children to explore and understand how God has used key people in The Salvation Army; this lesson will focus specifi cally on the importance of the role of the General.
'The Lord doesn't see things the way you see them. People judge by outward appearance, but the Lord looks at the heart.' 1 Samuel 16:7
Category: Discipleship
This resource is included in the following collection(s):