You are here:
Home › Toolkit › Junior Soldiers: Unit 11 Lesson 8 "Bibles For All!" (Resource ID 255)
Junior Soldiers: Unit 11 - Lesson 8 "Bibles for All!"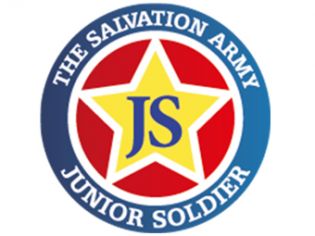 Junior Soldiers can be used as a small group discipleship material for children, or as curriculum for your Kids Church or Sunday School.
PURPOSE : To help the children explore and understand that not everyone in the world has easy access to God's Word, the Bible, and how they might be able to help with this.
'He said to them, "Go everywhere in the world. Tell the good news to everyone."' Mark 16:15
Category: Discipleship
This resource is included in the following collection(s):