You are here:
Home › Toolkit
Junior Soldiers: Unit 12 - Lesson 10 "Who is God?"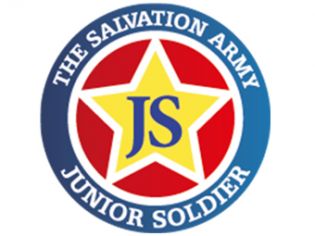 Junior Soldiers can be used as a small group discipleship material for children, or as curriculum for your Kids Church or Sunday School.
PURPOSE : For the children to explore and understand some of the characteristics and attributes of God.
'The Lord is the greatest God, king over all other gods. He holds the deepest part of the Earth in his hands, and the mountain peaks belong to him. The ocean is the Lord's because he made it, and with his own hands he formed the dry land.' Psalm 95:3-5 (CEV)
Category: Discipleship
This resource is included in the following collection(s):