You are here:
Home › Toolkit
Junior Soldiers: Unit 12 - Lesson 6 "How do we glorify God?"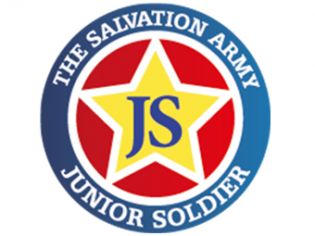 Junior Soldiers can be used as a small group discipleship material for children, or as curriculum for your Kids Church or Sunday School.
PURPOSE : For the children to explore and understand the various ways they can glorify God by what they think, say and do.
'I give thanks to you, my Lord, my God, with all my heart, and I will glorify your name forever.' Psalm 86:12
'Whatever you do—whether you eat or drink or not—do it all to the glory of God!' 1 Corinthians 10:31
Category: Discipleship
This resource is included in the following collection(s):