Junior Soldiers: Unit 12 - Lesson 9 "Endurance!"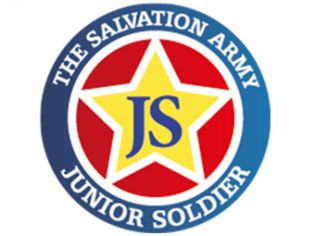 Junior Soldiers can be used as a small group discipleship material for children, or as curriculum for your Kids Church or Sunday School.
PURPOSE : For the children to explore and understand that when things get tough or don't go our way and we feel like giving up, God will be there to help us through and persevere.
'Don't get tired of helping others. You will be rewarded when the time is right, if you don't give up.' Galatians 6:9 (CEV)
'All these many people who have had faith in God are around us like a cloud. Let us put everything out of our lives that keeps us from doing what we should. Let us keep running in the race that God has planned for us.' Hebrews 12:1 (NLV)
Category: Discipleship
This resource is included in the following collection(s):