You are here:
Home › Toolkit › Junior Soldiers: Unit 14 Lesson 2 "The Heart Of Forgiveness" (Resource ID 934)
Junior Soldiers: Unit 14 - Lesson 2 "The Heart of Forgiveness"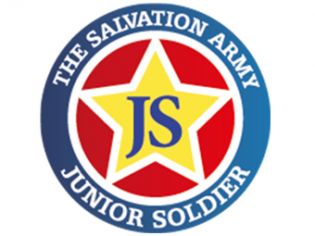 Junior Soldiers can be used as a small group discipleship material for children, or as curriculum for your Kids Church or Sunday School.
PURPOSE: For the children to understand that God requires us to forgive those who have hurt us AND for the children to explore and understand the truth that
God will forgive our wrongdoings (sins).
Instead, be kind to each other, tender hearted, forgiving one another,
just as God through Christ has forgiven you.
Ephesians 4:32 (NLT)
But if we confess our sins, he will forgive our sins. We can trust God.
He does what is right. He will make us clean from all the wrongs we have done.
1 John 1:9 (ICB)
Category: Discipleship
This resource is included in the following collection(s):